EHang Holdings Limited, a Chinese aerial technology company on Friday announced a collaboration with an American firm to develop and purchase 1,000 drones to automate and revolutionise organ transplant delivery.
US company Lung Biotechnology will partner with  EHang to develop a modified version of EHang's 184, the world's first autonomous drone capable of carrying humans, to optimise it for organ delivery.
ALSO READ: FOOTBALL: CAF Fines Nigeria
The companies have agreed to work together over the next 15 years under a programme named the Manufactured Organ Transport Helicopter (MOTH) system.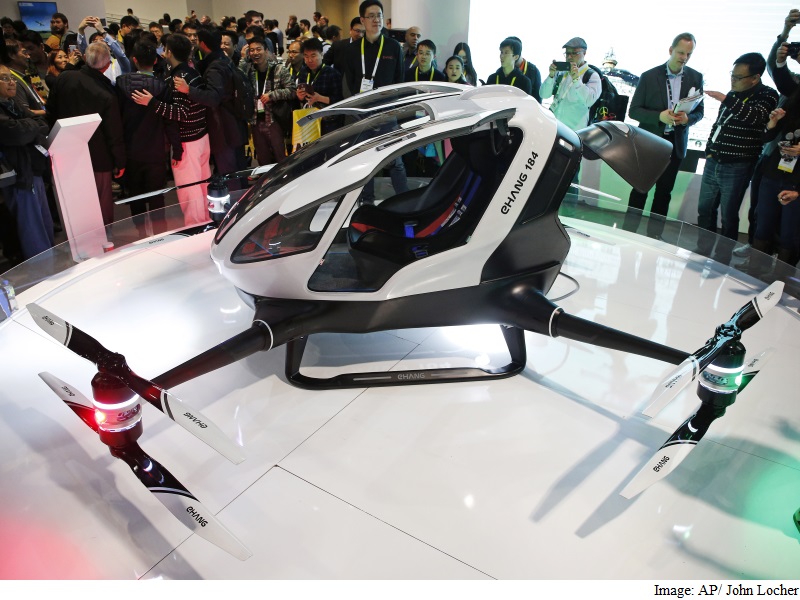 The collaboration could revolutionise the way organs are transported in the US, with the potential to save tens of thousands of lives, according to EHang, state-run Xinhua news agency reported.
Lung Biotechnology specialises in producing artificial lungs and other organs for transplant.
It plans to station MOTH rotorcraft outside its organ production facilities and use preprogrammed flight plans to hospitals and re-charging pads within the MOTH radius, allowing organs to be delivered within their viability windows.
The EHang's '184' is an autonomous drone that can carry a passenger more than 16 kms through the air at speeds of up to 105 kmph when a destination is entered into a mobile app.
It is perfectly suited for many medical emergency transportation services, Ehang said.
Ehang is a leading aerial technology company headquartered in the south China city of Guangzhou.