Gareth Barry got his name etched  into the Guinness book of records after becoming the first player to start 588 matches in premier league history. The veteran has played for a number of clubs and is still going strong, however, he is not the player with the most appearance in a premier league game.
In this article thus, we examine the top seven players to have played the most premier league matches in history;
7. Mark Schwarzer; 514 appearances
Schwarzer's first stint in England was to play for Bradford City in 1996, before joining Middlesbrough in February 1997. He joined Fulham, after his contract with Middlesbrough, expired in june of 2008.. In April 2013, he made his 500th Premier League appearance in a game against Arsenal, and became the first non-British or Irish player to do so. On 9 July 2013, Schwarzer signed a one-year contract with Fulham's West London rivals Chelsea on a free transfer. On 6 January 2015, he, moved to Premier League side Leicester City on a free transfer as cover for the injured Kasper Schmeichel, after signing an 18-month deal. Schwarzer was released from Leicester City after the end of 2015-16 season.
6. Emile Heskey; 516 appearances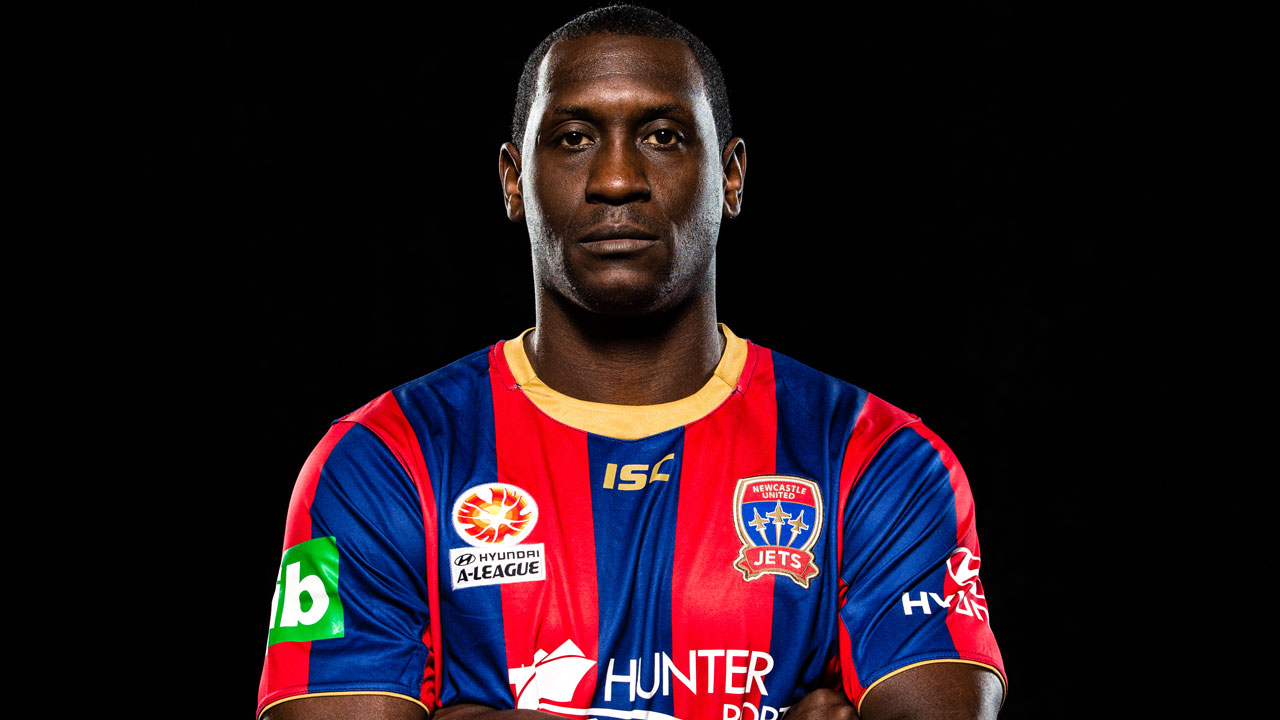 Heskey scored 10 goals in 35 appearances for Leicester City. However, the 1998–99 season saw Heskey score only six top-flight goals. Heskey, joined Liverpool on 10 March 2000 in a long-anticipated £11 million move, at that time, setting a record transfer fee for the Merseyside club. At the end of the 2003–04 season, Heskey signed for Birmingham City on a five-year contract for an initial fee of £3.5 million. He was again signed by Wigan Athletic for a fee of £5.5 million on 7 July 2006. He signed for Aston Villa for a fee of £3.5 million on a three-and-a-half-year contract on 23 January 2009 but was released in May 2012 after being told he would not be offered a new contract.
5. Gary Speed; 535 appearances
He died in 2011. Speed began his career with Leeds United where he signed a professional contract on 13 June 1988. A childhood Everton fan, Speed was signed by Everton before the 1996–97 season, for a fee of £3.5 million.Speed was signed for Newcastle United on 6 February 1998 by Kenny Dalglish, for a fee of £5.5 million. He made his debut as a starter in a 1–0 home Premier League defeat to West Ham United the next day.Speed moved to Bolton Wanderers on a two-year deal in a £750,000 switch from Newcastle United in July 2004. He became the first player to make 500 Premier League appearances when he played in Bolton's 4–0 victory over West Ham United in December 2006.Speed finally announced his retirement from playing at age 41.
4. David James; 572 appearances
James, made his league debut for Watford on 25 August 1990 in a 1–2 defeat against Millwall. He was signed by Liverpool for £1.25m on 6 July 1992.He made his Liverpool debut on 16 August 1992 in a 0–1 league defeat to Nottingham Forest.On 23 June 1999, after 277 games for Liverpool, he was sold to Aston Villa for £1.8m.After just two years and 85 appearances, James moved to West Ham United for £3.5 million on 11 July 2001, signing a four-year contract. He signed for Manchester City on 14 January 2004 for an undisclosed fee as a replacement for the retired David Seaman. He played for Portsmouth, Bristol City and Bournemouth before leaving England.
ALSO READ: Top 7 Most African Footballers With The Most Medals
3. Gareth Barry; 602 appearances
Barry joined Aston Villa from Brighton and Hove Albion as a trainee in 1997. Initially, he played as a central defender, on the left-hand side of a back three, before moving to left-midfield and establishing himself in the centre of midfield. In total, Gareth Barry made 441 appearances for Aston Villa, scoring 52 goals in the process. On 2 June 2009, Barry signed a five-year contract with Manchester City for a fee of £12 million. On 2 September 2013, transfer deadline day, Barry was loaned to Everton in a season-long deal.Barry became the third player to make 600 Premier League appearances when he played against Middlesbrough on 17 September 2016.
2. Frank Lampard; 609 appearances
Lampard began his career at West Ham United. He secured a place in the first team by the 1997–98 season, and the following year helped the team finish 5th in the Premier League, their highest-ever Premier League placing. In 2001, he moved to rival London club Chelsea for £11 million. In 2014, he was released by Chelsea after 13 years of service becoming their all time highest goal scorer. Lampard then joined New York City FC on a two-year deal, in preparation for the club's Major League Soccer debut in 2015, as a free transfer, but would play for Manchester City on loan.
1. Ryan Giggs; 632 appearances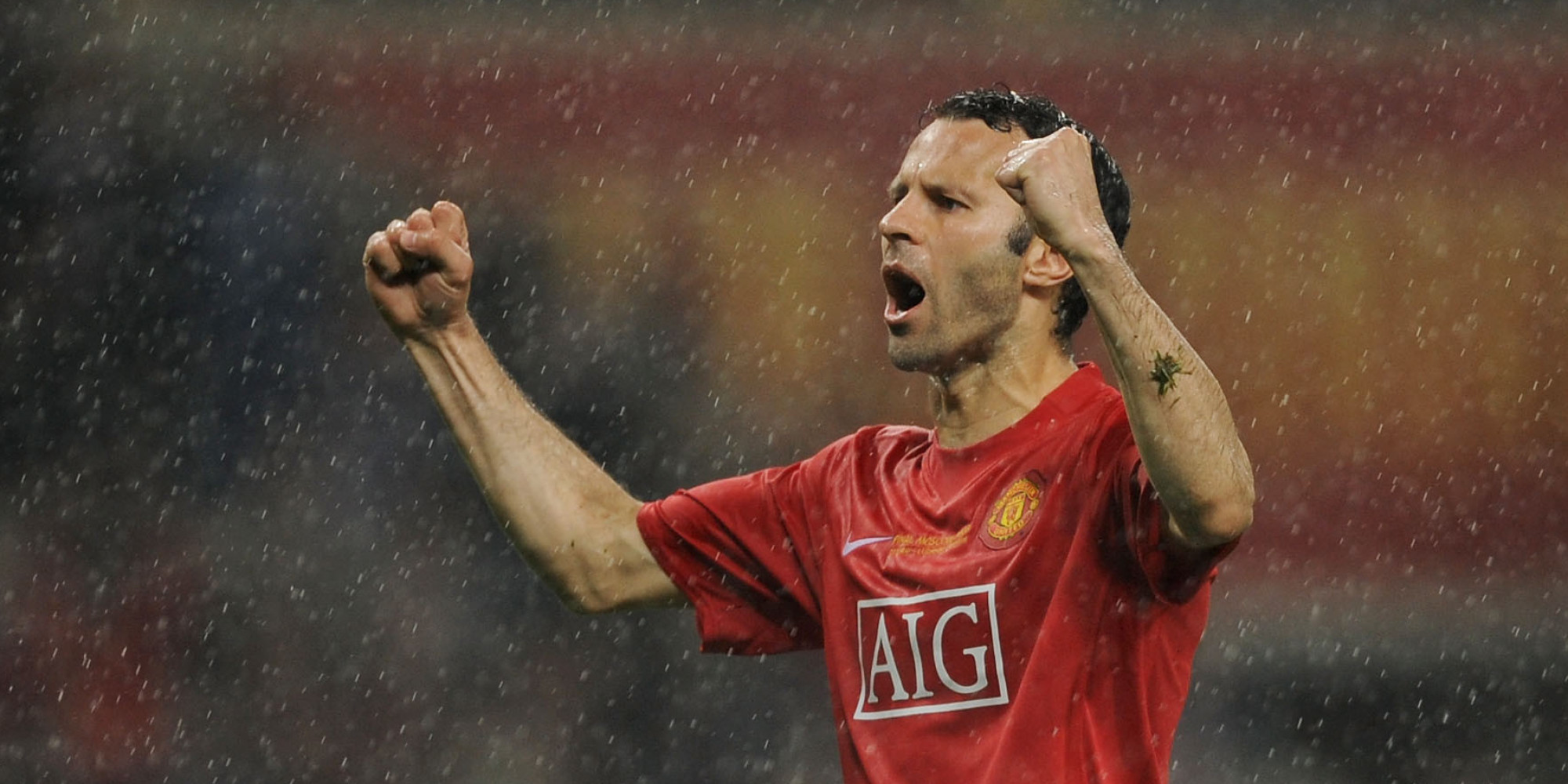 Giggs played his entire professional career for Manchester United. Predominantly a left winger, he began his career with Manchester City, but joined Manchester United on his 14th birthday in 1987. He made his professional debut for the club in 1991 and spent the next 23 years in the Manchester United first team. Giggs is the most decorated player in club football history. During his time at United, he won 13 Premier League winner's medals, four FA Cup winner's medals, three League Cup winner's medals, two UEFA Champions League winner's medals, a FIFA Club World Cup winners medal, an Intercontinental Cup winner's medal, a UEFA Super Cup winner's medal and nine FA Community Shield winner's medals.