The business world has witnessed more growth than any other sector in the world thanks to the invention of technology. Several brands are now able to dispatch their products around the globe devoid of ethnicity, culture or race. Entrepreneurs have witnessed several hostile take overs and many other businesses have been shut down.
We have here a competent list of 5 great brands that has dominated in their respective industry and the business world at large. These brands have witnessed more growth and capital than any other brand in the world.
Most of the brands on this list are very popular, However we will the do honour of speaking about their background.
Google
Google is an American multinational technology company specializing in Internet-related services and products. These include online advertising technologies, search, cloud computing, and software. Most of its profits are derived from AdWords.
Google began in January 1996 as a research project by Larry Page and Sergey Brin when they were both PhD students at Stanford University in Stanford, California.
However, current records show Google is market value is about $551 billion.
Apple
Apple Inc. is an American multinational technology company headquartered in Cupertino, California, that designs, develops, and sells consumer electronics, computer software, and online services. Its hardware products include the iPhone smartphone, the iPad tablet computer, the Mac personal computer, the iPod portable media player, and the Apple Watch smartwatch.
Apple was established on April 1, 1976, by Steve Jobs, Steve Wozniak and Ronald Wayne to sell the Apple I personal computer kit.
However the company had grown into an investment haven, Apple's market value is about $528 billion.
Microsoft
Established by Bill Gates, Microsoft Corp. develops and markets software, services and hardware that deliver new opportunities, greater convenience and enhanced value to people's lives. The company's products include operating systems for personal computers, servers, phones and other intelligent devices; server applications for distributed computing environments; productivity applications; business solution applications; desktop and server management tools; software development tools; video games and online advertising.
Microsoft's market value is about $340.8 Billion
Coca-Cola
Coca-Cola was founded by Colonel John Pemberton who was wounded in the American Civil War, became addicted to morphine, and began a quest to find a substitute for the dangerous opiate. The prototype Coca-Cola recipe was formulated at Pemberton's Eagle Drug and Chemical House, a drugstore in Columbus, Georgia, originally as a coca wine.
The Coca-Cola Co. is a beverage company, which provides diet and regular sparkling beverages and still beverages. The company's portfolio of brands include Diet Coke, Fanta, Sprite, Coca-Cola Zero, vitamin water, Powerade, Minute Maid, Simply and Georgia. It operates through seven segments: Eurasia & Africa, Europe, Latin America, North America, Asia Pacific, Bottling Investments and Corporate. The Coca-Cola is a carbonated soft drink.
The carbonated soft drink has its market value at $179.9 Billion
Facebook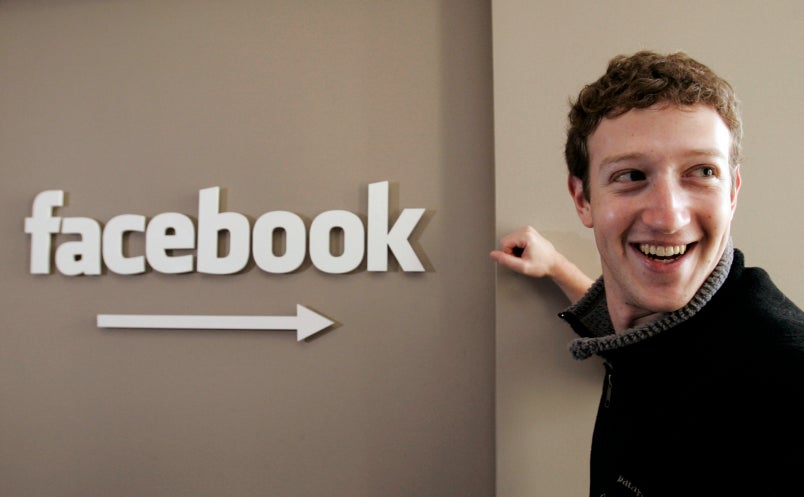 Launched by Mark Zuckerberg in 2004, Facebook, Inc. is a social networking service and website. It aims to make the world more open and connected. People use Facebook to stay connected with their friends and family, to discover what is going on in the world around them, and to share and express what matters to them to the people they care about.
The company offers advertisers a unique combination of reach, relevance, social context, and engagement to enhance the value of their ads.
The online social networking service is valued at about $231.6 Billion.