It is not summer yet we know, but meanwhile you can read this and have it at the back of your mind that whenever you want to choose an island to visit, or any country in the world to spend the summer holiday, the islands on this list should be among your top choice.
Island countries are highly appreciated and admired for their panoramic and scenic views. These countries are the ideal destinations for tourists throughout the world. Fine white sand beaches, cool blue water, and beautiful sceneries are just some of the features that make these destinations attractive to visitors.
Take a look at our top 5 and prepare your mind as you plan for summer.
Australia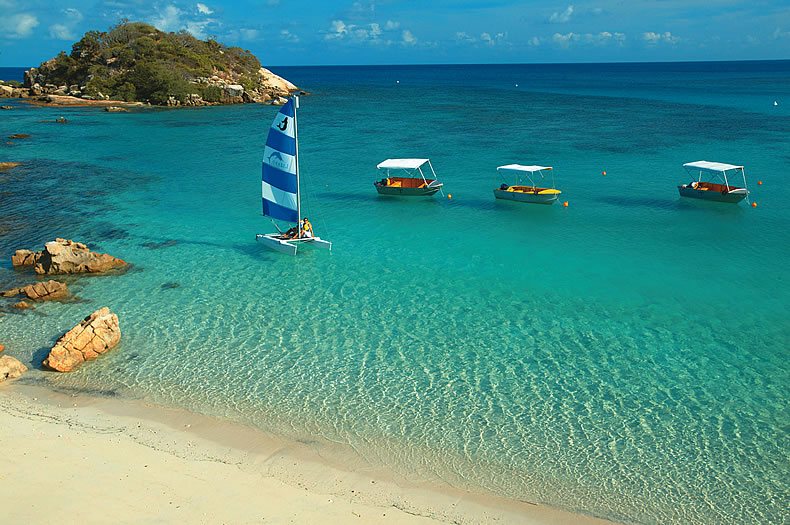 Australia is where people should visit at least once in life because it is actually an amazing island country. It is often identified as mega diverse country because it boasts nice people, a fantastic wildlife, rich culture, and a plethora of fun. Australia has literally everything to explore, from thespectacular canyons, beaches, to breathtaking green forests.
Singapore
Singapore is the richest island country in the world. It is an island city-state that is located in the Malay Peninsula's southern tip. This super small nation has an area of 710.2 km2, making it the smallest country in Southeast Asia, and it is also among in the world's 3 surviving sovereign city-states. Singapore's famous tourist attractions include Bukit Timah Nature Reserve,  Jurong Bird Park, Parliament House, The Merilon.
Jamaica
Jamaica is also one of the most beautiful island countries in the world, which is part of the Greater Antilles situated in the Caribbean Sea. Jamaica is situated in west of Haiti and south of Cuba. This nation is a former Spain's colony and originally inhabited by Arawaks and called this island nation "Xaymaca" that means "Land of Springs" or "Land of Wood and Water". This Commonwealth realm has the capital named Kingston, and it has a population of 2.8 million. Jamaica has so many tourist attractions including Montego, BayBamboo Avenue, Dunn's River Fall,  Doctor's Cave Beach.
Sardinia beautiful island
Sardinia is the 2nd largest island in the world with an area of 24,090 km². This island is located in the Mediterranean Sea. Sardinia is part of Italy. It is one of the most beautiful island countries in the world and the most wonderful destination in the Mediterranean. Sardiana's tourist centres include Olibia, Gorropu Cany, Cala Goloritze,  Lagoon Beach
 Seychelles
Just like the Philippines, Seychelles is a beautiful archipelago nation which consists of 115 islands in the Indian Ocean. Seychelles owns some of the most wonderful beaches, making it one of the most attractive destinations for visitors in the world.