Since its inception, Emojis have no doubt become a part of our daily conversations and now there's an app that can predict an emoji based on the typed text. Microsoft-owned SwiftKey, the maker of popular keyboard app for Android and iOS, has launched a new Swiftmoji app in beta.
The new app from SwiftKey is a keyboard with predictive emoji and works almost same as the original SwiftKey keyboard app. Considering the new app focuses on emojis, the Swiftmoji app places the emoji bar on top of the regular keyboard. Swiftmoji works best when a user types some text and predictive emoji feature suggests some of the emojis to be used.
ALSO READ Man Accused Of Murdering Wife To Be Charged Today To Court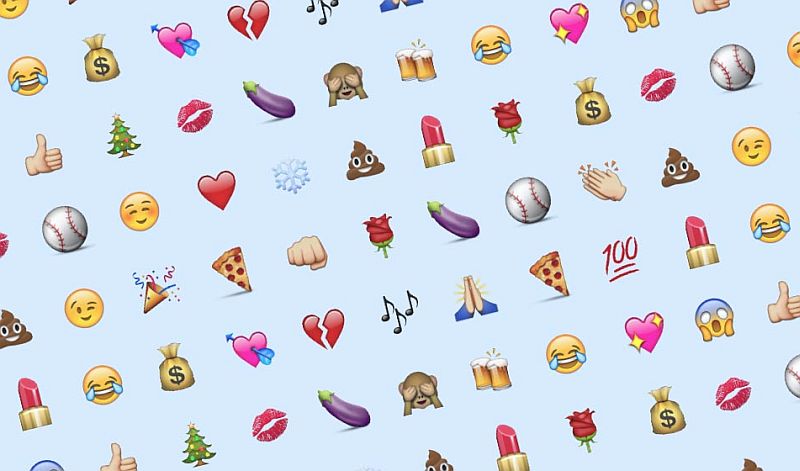 For example, if the user types school during conversation then the Swiftmoji predicts school bus and other similar emojis. Other features of the Swiftmoji app remain same as the SwiftKey including the swipe input and personalised keyboard. Users will need to sign up via Google Play to become beta testers for Swiftmoji before they can download the app.
SwiftKey told TechCrunch that it will only accept "a small number of people" into the beta, so if you want to try it, you should sign up and download it now.