Samsung has launched a new 'really fast' SSD that is smaller than a postage stamp, and is said to be the world's smallest 512GB SSD and the world's smallest NVMe SSD. The latest PM971-NVMe SSD offers storage options up to 512GB, and comes with extremely fast read and write speeds.
ALSO READ Toyin Aimakhu's Estranged Husband Adeniyi Johnson Warns Fans Steer Clear His Marriage
Samsung claims that the new SSD is aimed at next-generation PCs and ultra-slim notebooks. The PM971-NVMe dimensions measure at 20x16x1.5mm, and it weighs only about one gram. It is wrapped in a single BGA package by merging 16 of Samsung's 48-layer 256GB V-NAND flash chips, one 20-nanometer 4GB LPDDR4 mobile DRAM chip, and an in-house controller.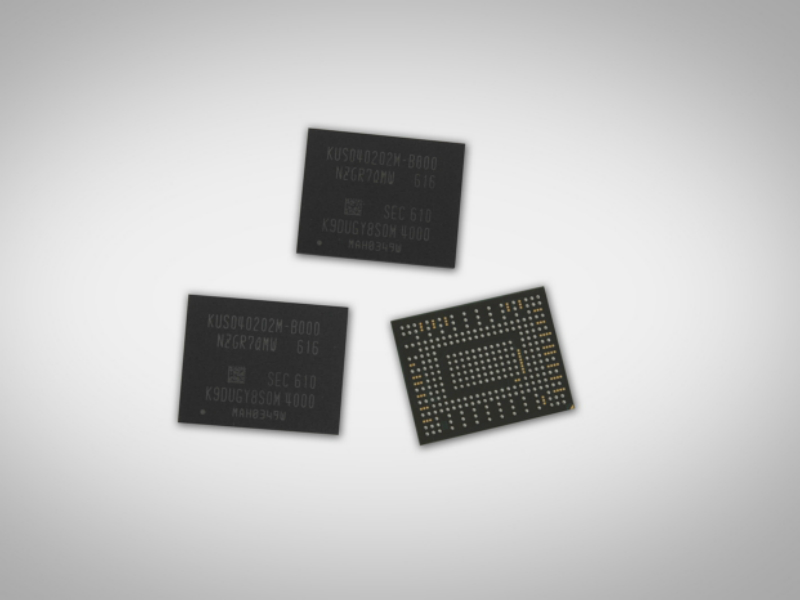 Samsung claims that the PM971-NVMe SSD offers read and write speeds of up to 1500MB/s and 900MB/s respectively. These figures will allow a 5GB full-HD movie to be transferred in just three seconds, and downloaded in 6 seconds. Furthermore, Samsung claims that it supports random read and write IOPS (input output operations per second) of up to 190K and 150K respectively. When compared to a traditional hard drive, the company claims that the new PM971-NVMe SSD is 1,500 times faster.