Senior special adviser to the Muhammadu Buhari has gave explanation into the concessional rate of N197 to the dollar for the 2016 Hajj pilgrims.
A statement released by Mallam Shehu reads, "The exchange rate of N197:00 to a Dollar was approved by the President about three months ago, much earlier than the the new FOREX regime came into being".
ALSO READ  Kenya Power Outage Hits Supply In Most Parts Of Country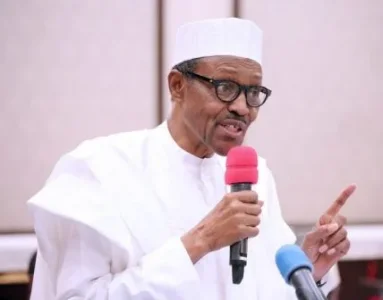 The Chairman of the Hajj Commission has confirmed that it is non-discriminatory.
It was approved for Christian and Muslim pilgrimages for this year. The CBN has offered an explanation.