Factional chairman of PDP, Ali Modu Sheriff yesterday maintained that he does not have any links with the Boko Haram sect.
He said this while featuring on a programme, Sunday Politics on Channels TV yesterday evening.
ALSO READ  Nigeria Loses N88bn As India, US Reduce Oil Imports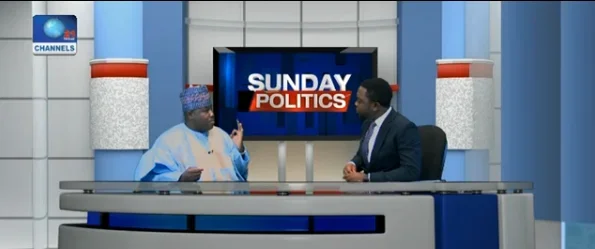 Sheriff has been accused of starting the terrorist group when he was governor of Borno state, the birthplace of the sect group.
He said in the interview: "How can I have link with Boko Haram? Boko Haram killed of my brothers. Tell me in Nigeria which governor lost his brothers from same parents to Boko Haram. When I was a governor of Borno state within the eight years, Boko Haram had not taken one local government" he said.