Earlier this month, Oracle came under the scanner for reportedly abandoning the development of Java Enterprise Edition (EE) – a popular server-side platform for developing and running Java-based applications.
ALSO READ  Kind Ronaldo Gives Nani His Euro 2016 Silver Boot Award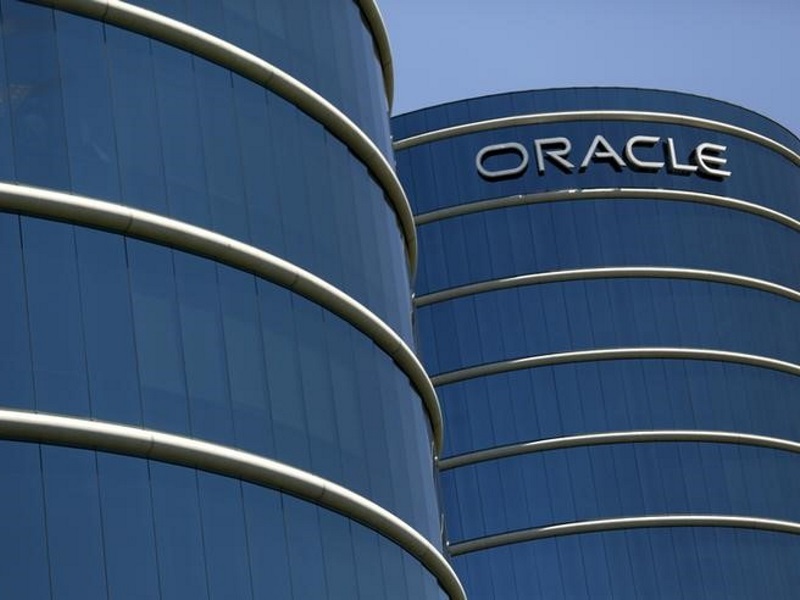 The company's silence on the matter, and shifts for employees to other projects, raised serious concerns in the Java community. Developers came together to form the Java EE Guardians group, in order to pressure Oracle to reinstate development efforts in Java EE. A petition with the same aim even garnered 2,700 signatures, and now the company has finally issued a statement giving much needed clarity on the subject.
Oracle says that it has not abandoned the development of Java EE. The company is working on bringing a new version Java Enterprise Edition – Java EE 8 – and will reveal more details in September at its Java One event.
"Oracle is committed to Java and has a very well defined proposal for the next version of the Java EE specification-Java EE 8-that will support developers are as they seek to build new applications that are designed using micro-services on large-scale distributed computing and container-based environments on the Cloud. Oracle is working closely with key partners in the Java community to finalize the proposal and will share the full details with the broader Java community at Java One in September," company spokesperson Mike Moeller said in a statement issued to Ars Technica.