Mongolia's tugrik, the world's worst-performing currency in August, is in its longest losing streak on record as the nation's government seeks ways to stabilize an economy it says is in the grip of a crisis.
According to Bloomberg records, the currency weakened a 22nd day to 2,243.50 per dollar as of 5:05 p.m. yesterday, in the capital Ulaanbaatar, the lowest level since 1993.
ALSO READ  Ex Imo Gov, Achike Udenwa, Rearrested by EFCC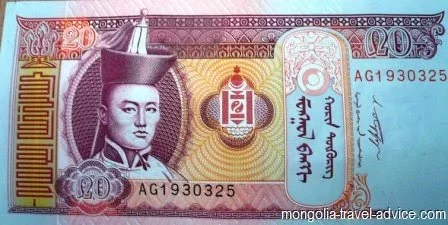 The tugrik's 7.8 percent drop this month is the biggest among 154 currencies tracked by the Bloomberg terminal, taking its decline in 2016 to more than 11 percent.
Mongolia has suffered from falling commodities prices, an economic slowdown in China and waning interest by foreigners spooked by anti-investment laws and inconsistent policy.
Prime Minister Erdenebat Jargaltulga has rolled out an economic recovery plan that includes salary cuts, debt reduction and development of a council to attract foreign investment, according to a televised statement issued Tuesday.
"We are in a deep state ofeconomic crisis,'' Finance Minister Choijilsuren Battogtokh said in a nationally televised address last week.
A team of International Monetary Fund representatives also arrived in Mongolia Tuesday and will begin talks with the government on resolving economic challenges, according to local television.