Nigeria and Arsenal midfielder Alex Iwobi has signed on as a Nike athlete, in what is yet another significant step in the 19-year-old's fledgling career.
In a video posted on YouTube, the midfielder talked about his long-time admiration for the brand, stating that his first pair of boots were the Mercurial Vapours worn by legendary Arsenal striker Thierry Henry.
ALSO READ CBN Opens Discount Window As Interest Rate Hits 74%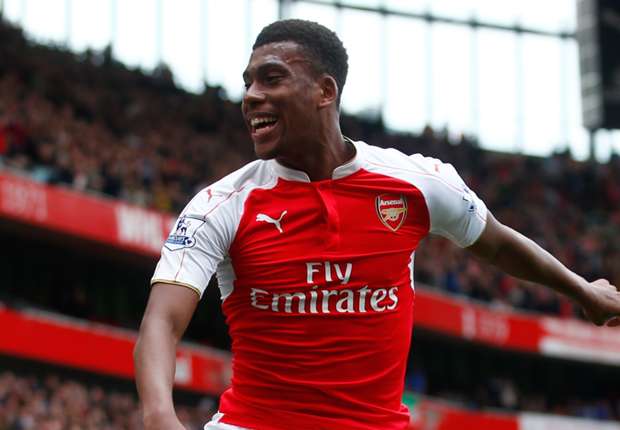 "I've always been a fan, and to be associated with players like Neymar, [Cristiano] Ronaldo, [Mario] Gotze [who are] big players, and to say I'm involved with that is just an honour," Iwobi said.
Watch the video below
https://youtu.be/lbNkC21z0Z0