A strong earthquake hit central Italy, leaving terrified residents huddled outside collapsed buildings overnight and an unknown number of people trapped beneath the rubble.
At least 21 people died following the 6.2-magnitude earthquake early Wednesday, according to CNN affiliate Rai.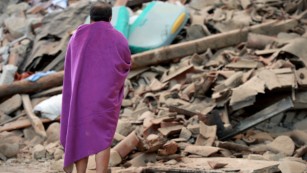 The earthquake hit 10 kilometers (6.2 miles) southeast of Norcia at 3:36 a.m., the United States Geological Survey said. Its tremors rattled Rome — about 100 miles away.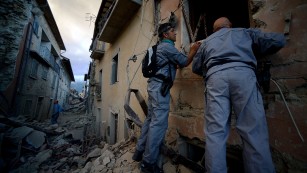 In Amatrice, buildings collapsed and left the mountainous town in ruins.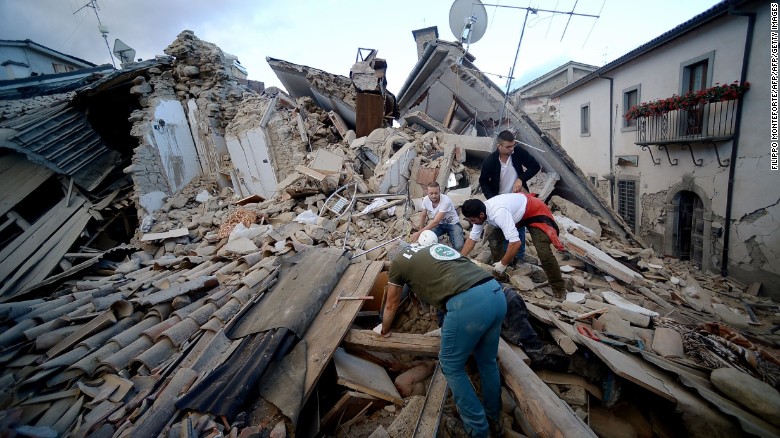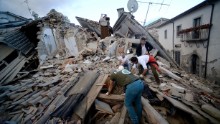 "The town is no more," Mayor Sergio Pirozzi told the affiliate. "I have an appeal to make: we have access roads to the town cut off and people under the rubble, help us."
He said there was no power, and it was crucial for rescue crews to get to the town.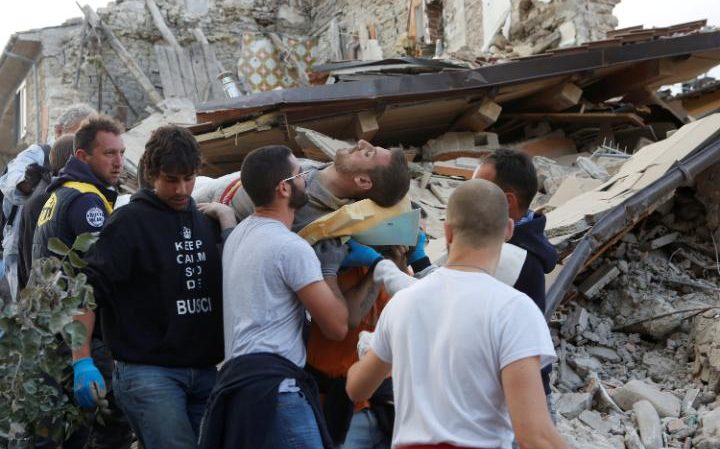 Rescue workers called Amatrice residents' cellphones, and tried to get to those who answered, the affiliate reported. If there was no answer, rescuers moved on to the next person.
While the number of people trapped under the rubble is unknown, rescuers are focusing on finding survivors, said Fabrizio Curcio, head of Italy's civil protection.