Not less than thirty-two workers of The Guardian newspaper were on Tuesday sacked by the management due to dwindling income.
The affected workers, it was learnt, received letters of termination of appointments on Tuesday.
ALSO READ Neymar Included As Brazil Unveils Olympics Squad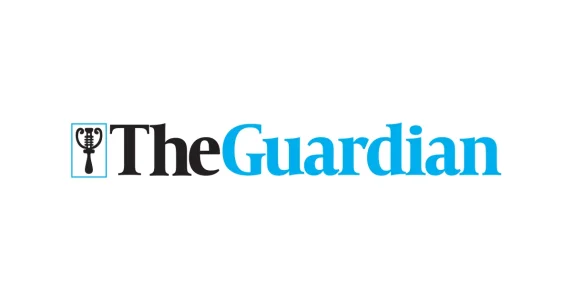 More workers are expected to receive their sack letters on Wednesday and later this week. There is apprehension everywhere as affected staff who showed up in the office were immediately issued sack letters.