Tech giant Google on Wednesday at its I/O developer conference made several announcements including revealing improvements to Android N apart from new products. To start off, Google gave out some data related to the Android platform. According to the company, over 600 different Android smartphones were launched last year alone. Google also said Android is the "most popular OS in the world."
Google unveiled the Android Instant Apps, a feature that allow users to open any app by just tapping on a link even if the app isn't installed.
ALSO READ : Blac Chyna Shows Off Her Curves In Black Skintight Jumpsuit (Photos)
"We're sharing a preview of a new project that we think will change how people experience Android apps. We call it Android Instant Apps, and it evolves Android apps to be able to run instantly, without requiring installation," Google Product Manager, Suresh Ganapathy said.
Dave Burke, VP of Engineering, at the keynote revealed that last year Android users across markets installed apps over 65 billion times on Google Play. The company also claimed that 3 billion people are connected to the internet today, and that is primarily through mobile. "Over 50 percent of our queries are now from mobile," said Google.
Talking about other products and services, Google said they now have 12 partner brands for Android Wear platform including the likes of legendary watch makers like Tag Heuer.
For Android Auto, Google claimed that over 100 car models have launched so far with its OS. It added that there are 100 more lined-up to launch by 2016. Apart from figures, Google said that the Android Auto will receive few new features that will roll out in the next couple of months, including Ok Google hotword detection, and wireless connectivity with the car's built in Wi-Fi system.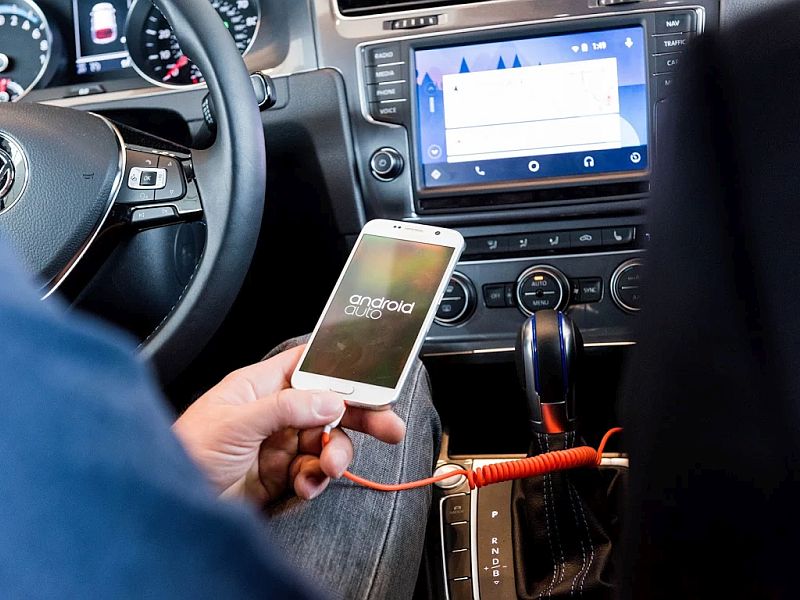 Most importantly, the company also announced it would be releasing a new version of the Android Auto app that will users without modern Android Auto-supporting cars the same experience, but via their smartphones. At I/O 2016, Google also showcased a concept car based on a Qualcomm-modified Maserati Ghibli that ran Android Auto N natively as an operating system for in-vehicle infotainment. Google's Waze navigation app will also be coming to Android Auto soon.
Talking about Android TV, Google revealed some new features including picture-in-picture that lets users play video while browsing other content; new recording APIs which brings recording functionality to live TV, and high dynamic range that now supports the next frontier in 4K UHD video. The Cast feature will also be available from more TV manufacturers soon, the company said.
Google at I/O also announced expansion plans for Android Pay which will launch in the UK, which will be the first country outside of the US. The company also revealed plans to launch Android Pay in Singapore and in Australia in the next couple months.
The company also bragged some of the features of the next Android N version like it is the first mobile platform to adopt the Unicode 9 Emoji standard with support for 72 new emojis including bacon and owl.
Further promising to deliver the final build of Android N, Google said that the developers are already working on the Android N preview and it can be expected to release later this year.
Google CEO Sundar Pichai also announced that there are 200 million active users on Google Photos.