Gun attacks, remotely detonated bombs and even drones carrying explosives and chemical weapons: These are just a few of the terrorist threats French authorities are preparing for at the Euro 2016 footballchampionships, which get underway on Friday.
Just days before the championships kick off, Ukrainesecurity services say they have arrested a Frenchman and an accomplice who were planning attacks on French targets before and during the tournament. The arrests are a reminder that the soccer tournament faces more terrorism threats than just ISIS.
The U.S. State Department has issued a warning about the potential terror risk associated the tournament. And on Tuesday, Britain's Foreign Office issued a new travel advisory for France, warning of a "high threat from terrorism," specifically associated with ISIS.
"During Euro 2016, stadiums, fan zones, venues broadcasting the tournament and transport hubs and links represent potential targets for terrorist attacks," says the advisory.
"You should be vigilant at all times, especially in areas hosting Euro 2016 events, and follow the advice of local French authorities."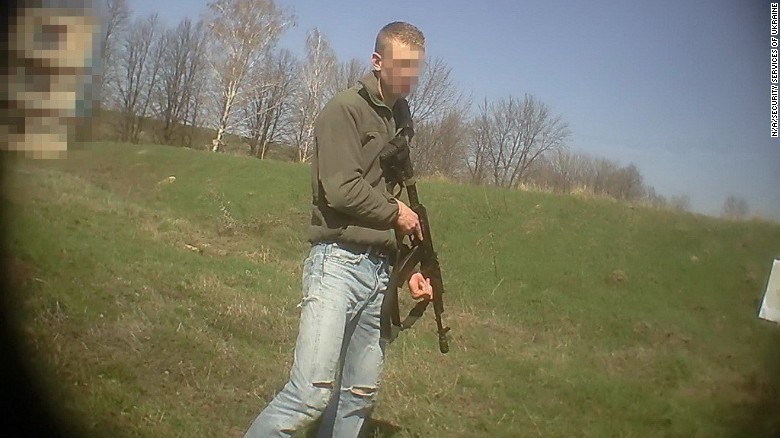 As President Francois Hollande and other French officials have acknowledged, 100% securityand zero risk are impossible to guarantee. ISIS has made clear its intent to attack the tournament.
In a radio interview with France Info on Sunday, Hollande said: "We have invested all the means to succeed, and we must not allow ourselves to be pressured by the threat."
But he cautioned: "It exists, this threat."
France has extended its state of emergency, introduced after the terror attacks in Paris last November, until the end of July. It gives police greater powers of house arrest and allows for demonstrations and rallies to be banned.