Debris and body parts have been found in the Mediterranean Sea by teams searching for a missing EgyptAir plane, Greek and Egyptian officials say.
Recall that Flight MS804 was en route from Paris to Cairo with 66 passengers and crew when it vanished early on Thursday.
Items including seats and luggage have also been retrieved by Egyptian search crews.
ALSO READ Arsenal DesperateTo Bid For Morata
The debris was discovered about 290km (180 miles) north of Alexandria, the Egyptian military said.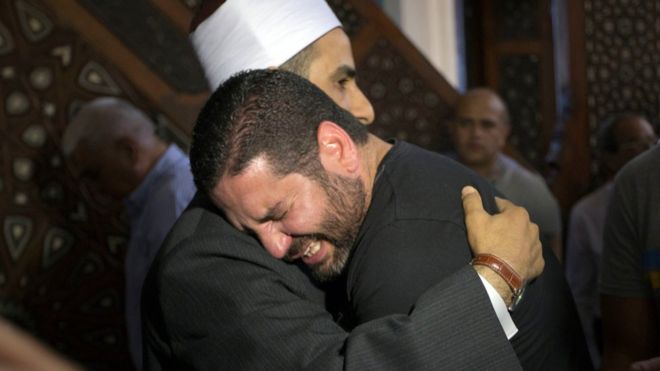 European Space Agency satellites spotted an oil slick in the area where the flight had vanished but the organisation said there was no guarantee it was from the missing plane.
The search is now focused on finding the plane's flight recorders, the Associated Press news agency reports.
Egyptian President Abdel Fattah al-Sisi has expressed his "utmost sadness and regret" at the crash.