The Central Bank of Nigeria (CBN), yesterday directed authorized dealers who are agents to approved international money transfer operators, to sell foreign currency accruing from inward money remittances to licensed bureau de change operators in the country.
The bank in a circular referenced, TED/FEM/ FPC/GEN/01/004, dated July 22, 2016, and signed by Acting Director, Trade and Exchange department, W.D. Gotring, directed that all international money transfer operators will be required to remit foreign currency to agent banks for disbursement in naira to beneficiaries, while such foreign currency proceeds shall be sold to the BDCs.
ALSO READ  Manchester Preseason Derby In Beijing Called Off
The apex bank further stated that proceeds from international money transfer sold to the BDC operators shall be retailed to end users in compliance with the provisions of anti money laundering laws and observance of appropriate know your customer principles including the use of Bank Verification Number (BVN).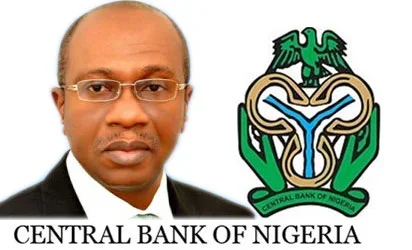 It said "Furthermore, authorised dealers and BDCs are required to render returns of the operation daily and monthly to the Director, Trade and Exchange, CBN via e-FASS application, in accordance with extant regulation".
This, the apex bank said is part of efforts to ensure the stability of the naira exchange rate and to encourage all critical stakeholders participate in the foreign exchange market.