The Central Bank of Nigeria, CBN, has blocked hundreds of firms for money transfers to Nigeria from other countries in the world.
Only three companies – Western Union, MoneyGram and Ria – will be able to continue operations, following an extreme and unexpected move by the Central Bank of Nigeria.
ALSO READ  CBN Directs Banks To Accept Cheques In Savings Account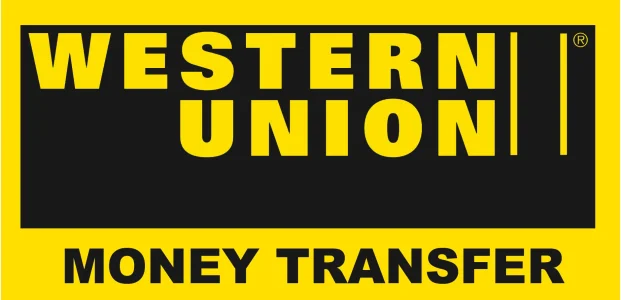 All other international Money Transfer Operators, have been instructed by their local correspondents that transfers to Nigeria will no longer be processed and is, accordingly, suspending services immediately.
WorldRemit, one of the international money transfer operators affected by the policy, said it sends more than 40,000 money transfers to Nigeria every month and receives more than $20 billion in remittances annually from migrants around the world.
Investigations showed that many of the affected firms were not licenced to operate in the country and may have breached some of the operating guidelines. An industry source alleged that the affected firms were withholding dollar inflows meant to deepen foreign currency liquidity in the country, and were paying local beneficiaries with naira instead of dollars.
"The operators need to do their business with integrity and international best practices. A situation whereby they withhold the dollar supplies and pay Nigerians in local currency can no longer be accepted," the source, who is conversant with the operation of international money transfers said.
"The operators opened local accounts where they disburse naira instead of dollar to beneficiaries. This has to stop," the source said.