Music streaming service Spotify sasy its growth has quickened since the launch rival Apple Music, a top executive said on Monday.
Apple Music was launched in June last year.
ALSO READ Liverpool Unveils New 2016/17 Kit
Spotify, which was created in Stockholm 10 years ago, now boasts of having close to 100 million users in more than 59 markets, despite increasing competition and, so far, a lack of profits.
"It's great that Apple is in the game. They are definitely raising the profile of streaming. It is hard to build an industry on your own," Jonathan Forster, a vice president and one of its first employees, told Reuters in an interview.
"Since Apple Music started we've been growing quicker and adding more users than before."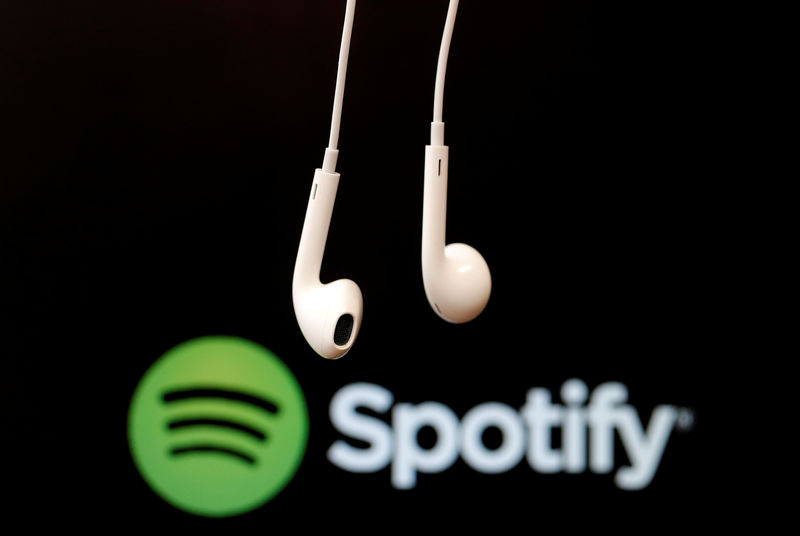 "It would be terrible if we were just taking each other's users or to learn there was just a ceiling of 100 million users – I don't think that is the case," said Forster, who had just returned to Stockholm from the Coachella Valley Music and Arts Festival in California.
Spotify now has 30 million paying users, making it the market leader in music streaming, while Apple Music has reported having 13 million paying subscribers since its launch last year in over 100 countries.
But the company is facing competition on more fronts than just Apple, from players such as Pandora Media Inc and newer rivals such as German start-up SoundCloud and US music producer and rapper Jay Z's Tidal. Meanwhile Alphabet Inc's Google is competing with both YouTube and Google Play Music.
Forster said having multiple streaming services was not sustainable in the long run.