Nigerian President, Muhammadu Buhari, has approved the appointment of 18 professional accounting firms to audit the revenues remitted by 33 of its parastatals and agencies.
The Accountant General of the Federation, Alhaji Ahmed Idris, said this in a meeting with the firms in Abuja to signal the commencement of the audit.
Idris said the move was in line with the Buhari-led Federal Government's agenda to institutionalise fiscal discipline, transparency, probity and accountability in the management of public finances.
ALSO READ  Court Nullifies Increment In Electricity Tariff, Orders NERC To Revert To 2015 Tariff
He explained that the audit of the 33 agencies was the first phase of the firms' assignment, which must be concluded within 18 months and would cover the 2010 to 2015 fiscal periods.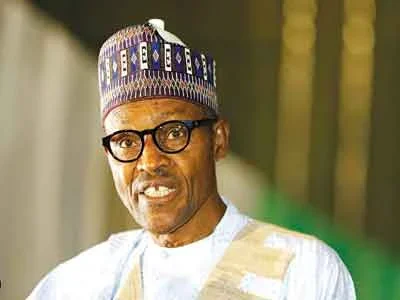 Under the first phase, 33 agencies of government will be audited in two categories.
The first category, according to Idris, will involve eight agencies having turnover of over N100bn; while the second category will cover 25 agencies with turnover of below N100bn.
A statement from the Office of the Accountant General of the Federation stated that Idris, who was represented at the meeting by the Director, Funds, OAGF, Alhaji Salau Zubairu, noted that the assignment was vital to the government for various reasons.