Like they say "you can never be successful if you stay in your comfort zone". For every individual that aspire to achieve success and prosperity, you will have to do certain things that  you find irritating. In life if you want something you don't wait for it, you grab it because it will never be given to you on a platter of gold.
Our list today focus on the habits and deeds that gives you the push to utilize potentials (some of which you don't know) you have in you.
Get up early
Unless you are naturally a morning-person, getting up earlier than usual can take you way out of your comfort zone.  There is really nothing sweeter than cuddling with your teddy bear and pillow.
However, if you get up well before you have to start getting ready for work, it's worth it. It gives you an opportunity to collect your thoughts and mentally prepare yourself for the day ahead, rather than just dashing from one activity to another.
It also gives you the opportunity to eat a good breakfast and exercise, both of which have well-known health benefits.
Meditate
Sometimes it's easy to get stuck in your comfort zone especially when your calendar is a busy one that you don't slow down enough to really think about what you're doing and why you're doing it. Meditation is a great way to break this cycle and also happens to be very good for your brain.
Meditation facilitates self–control and flexibility.
Practice public speaking
The truth is many people fear public speaking more than death. In fact, 74 % of Americans have glossophobia (the fancy word for a fear of public speaking). So, yes, it's a challenge. It's also worth it.
It doesn't matter whether you're addressing five people around a table or an audience of five thousand, becoming a better public speaker can be a huge boon to your career.
This is technique is very important for people who stutter.
Talk to someone you don't know
Except for people who are extreme extrovert or a politician, talking to new people probably makes you uncomfortable. Do it anyway. Social interaction is good for your mood (even when you don't like it), expands your network, exposes you to new ideas and boosts your self-confidence.
Stop Procrastination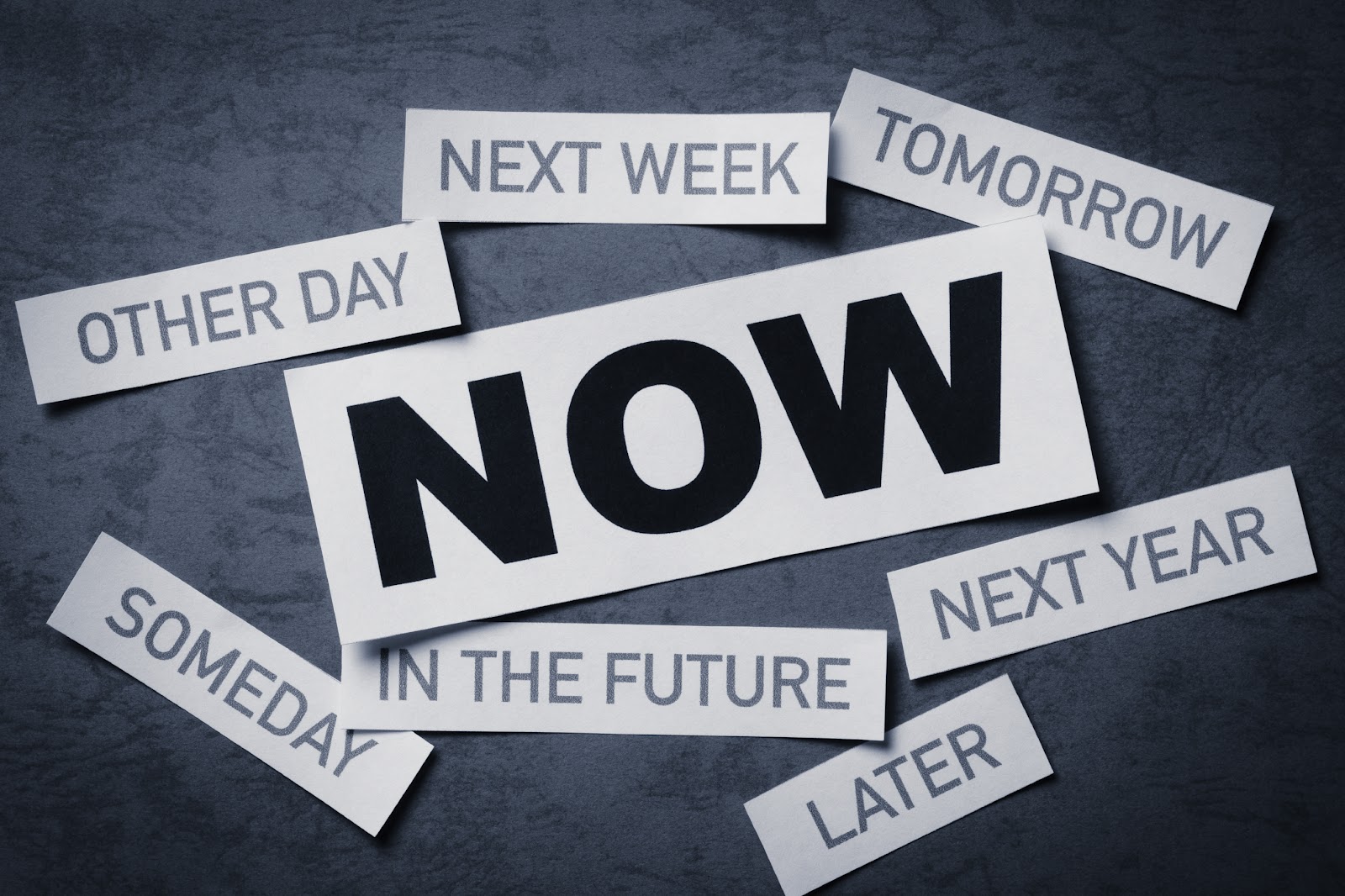 The truth is change is hard, Self-improvement is hard. Scrounging up the guts to go for what you want is hard, and so is the work to make it happen. When things are hard, it's always easier to decide to tackle them tomorrow. The problem is that tomorrow never comes. Saying you'll do it tomorrow is just an excuse, and it means that either you don't really want to do it or that you want the results without the hard work that comes along with it.