It is no longer news that Nigeria economic is in recession. Few days back the Minister of Finance, Mrs Kemi  Adeosun revealed to the Senate that "Nigeria is technically in recession". The word 'technically' is just a phrase used to limit our fears. In economic terms, if you have two periods of negative growth, you are already in a recession.
The Nigerian economy has witnessed two negative growth in the first and second quarter. In other words, Nigerians should brace up because the times are hard and we are yet to see the silver lining to this dilemma.
However, our list outlines what seems to be the real reason behind the recent havoc that struck our economy.
Nigeria is in deep recession today because of the reasons out lined below.
Late budget Signing
The 2016 budget, was presented to the senate by President Muhammadu Buhari on the 22nd of December 2015. Many assumed that the quick presentation will probably facilitate a quick assessment and passage into a bill. However, certain events developed which led to budget paddling and while both sides pointed fingers at each other, this delayed the passage and implementation of the budget. The budget was not signed until after the 1st quarter of 2016. The delay had so much impact on the economy because several policies were delayed and projects were abandoned.
Niger Delta Crisis
The Niger delta region of Nigeria is composed of oil states. We all know that Nigeria's economy depend largely on oil revenue. The recent attack on oil pipes drastically affected the country's Oil output. The pipeline bombing should be blamed for the reduction in our oil revenue this year.
Unemployment/ Retrenchment of workers
For some reasons, unemployment situation in Nigeria this year could still be attributed to late budget signings. However, the country's private sector also contributed to this havoc. During the second quarter of the year, the banking sector among others lay off thousands of workers. While millions of unemployed fresh graduates are striving to get the 500, 000 jobs promised by the federal government, the sacked personnel will also join the race.
Increase In Import
We are all aware of the import situation in Nigeria. During His first Presidential Media Chat, President Buhari revealed that Nigeria imports everything including toothpick and pencils.
IF we as a country cannot produce these minor utensils, how do we now intend to build our economy which has survived mainly on Crude oil production?
Lack OF development Projects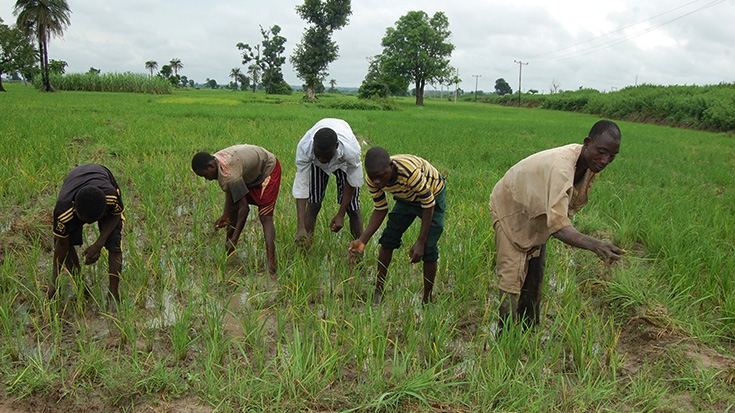 Since 29th of May 2015, only few states in the country have executed development projects. Our senators prefer to endorse and argue about the amount that should be allocated for their allowances rather than talk about the growth of their constituencies.
Nigeria will not grow economically if the masses are not properly oriented. Orientation can only come when you focus on community development projects that empowers the youth.