The economic situation globally and locally is bad and subsequently not getting better. We are gradually getting to that stage where our average wage from that weekly job cannot meet our needs and expenses and this has called for us to diversify and look for a way to double our hustle.
The jobs on our list are mostly for youth (like they say the glory of the youth is in their strength) and people who are willing to give extra strength towards increasing their monthly pay. Most of the jobs consist of task that can be completed in less than 4-5 and some within the weekend.
Take a look at jobs that might help you double your income.
Weekend Nannies and Baby sitter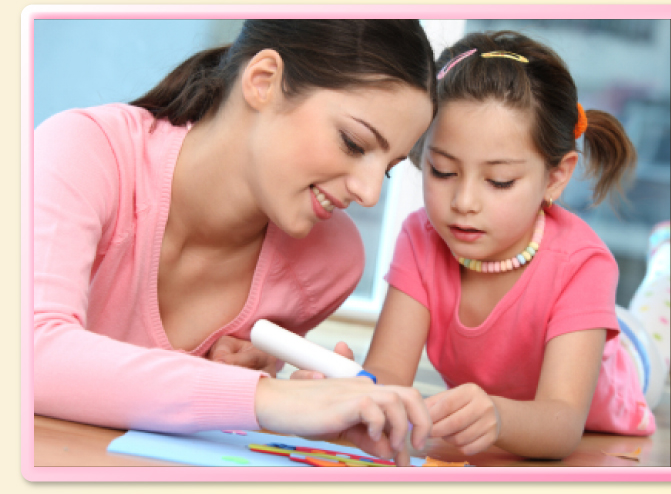 At this age the world has seen more career women than mothers (I stand corrected). What I am trying to say is in most families, the two parents are on a busy schedule so they don't even have time to baby sit and also cook especially families that have 3 to 4 kids. You can apply as a nanny and your task will probably inlvolve prepping the kids and catering for them while the parents go about their businesses.
Freelance/ Weekend blogging
Digitization is no longer news, in fact most of the traditional media are pulling the plug on their paper publication to focus on the internet. There are several start up outfits with little workforce, and most of these outfits are usually in need of a freelancer writer and some one who can keep posting during the weekends. If you have the flare for journalism of writing, this will be another awesome way to make money on part time basis without affecting your weekly job.
Weekend tutorials
This one is even more common, every parent wants the best for their kids, parents want their kids to have an edge above their peers in class. Convincing parents to let you tutor their kids would not be difficult if you give them the above reason and charge them moderately. You can also apply as a weekend teacher for adult schools.
Caterers and Servers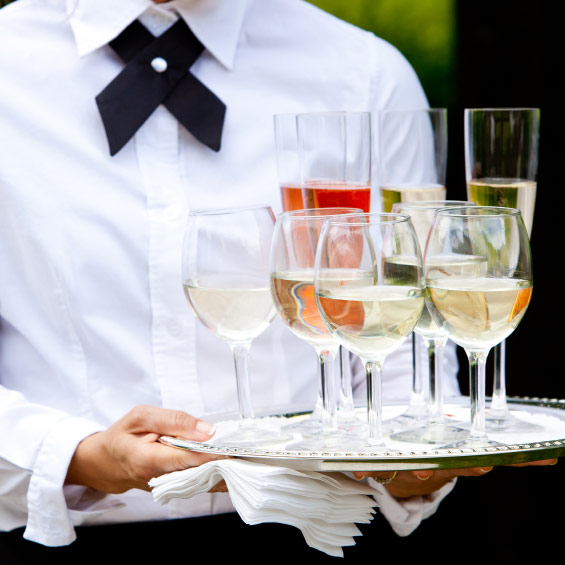 In Nigeria, every weekend has countless of owanbes and parties . For am individual who is agile and capable of working while standing and attending to people, this will be another medium for you to make cash. You liaise yourself with several catering services and make sure you keep good contact with them so they can provide you with  information about the party during the week. Caters and servers make good money from and I need not tell you about the free food and other freebies *wink*.
Cleaning services
Cleaning services are common and they vary, you could choose to be a dry cleaner who works mainly during the weekend. Also you could clean compounds, gutters and even cut weed around the fence.
The above listed jobs can contribute largely to your monthly income and the can be used for weekly expenses.