With the unending economic woes, the cost of living in Nigeria is on the high. Many have moved back to their home town due to the unbearable high cost of living. However, there are still some tush cities in Nigeria that accommodate living comfortably within one's income.
Here are 5 of those cities.
Ibadan
The ancient city of Ibadan is the capital of Oyo state. Ibadan is the city with brown and rusted roof. However, in recent times, Ibadan has modernized and a lot of the old buildings have been renovated. From upscale neighborhood, vibrant nightlife to cheap transportation, the city has it all. Ibadan is one of the few cities in Nigeria where you can see movies and shop at a low cost, the big eateries at the mall also sells food at a much cheaper rate. Also the low cost of housing and high quality standard of living will definitely convince you.
Onitsha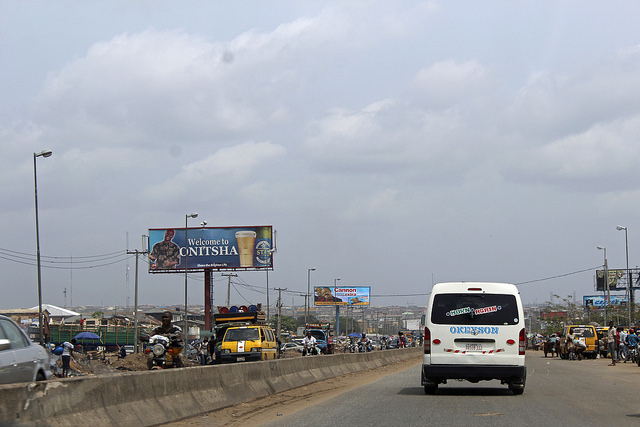 The city of Onitsha has come a long way into modernization. The city is nothing like the old ancient Onitsha where crime was the order of the day. After undergoing several development projects, Onitsha has become a more live-able city for families. The lively environment and cheap housing is the new Onitsha. The city boast of one of  the biggest markets in Nigeria, there are also few recreational centeres in Onitsha where fun never seize.
Abeokuta
Abeokuta is the capital city of Ogun state. The city offers low cost of living, cheap housing, quality educational facilities and modern amenities. Abeokuta is a city merged with cosmopolitan vibes; it also offers cheap amazing foods, stellar public transportation and excellent health care facilities. Oh let's not forget its tourist centres.
Aba
Popularly called the hustling and bustling city in the east, Aba is a busy city that surprisingly offers a much lower cost of living. The city offers major economic contributions such as textiles, plastics, cement, cosmetics.The city has several historic centers like museum,cave aand rivers. Aba also offers cheap food, housing and oil wells that attract business travellers and investors.
Makurdi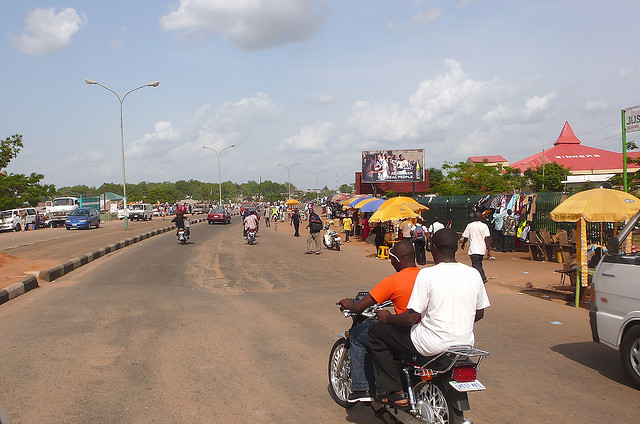 "The food basket of the nation". This motto of Makurdi is very real. The city offers outrageously cheap food especially fruits.  With a well-developed infrastructure and cheap property (land or house), standard educational as well as health instituions. Makurdi is definitely one of the most suitable cities to live in.