Fish farming in Nigeria, has not only helped boost the economy of he nation, but as also ensured that so many people involved in the trade smile to the bank regularly.
However, like all business, there are several things to take into consideration before embarking on it.
Here are the top 5 factors you must consider
Research /Technical Know-How
Fish farming like any other successful business requires an enormous amount of planning, knowledge and skills before venturing into it. An extensive study of fish production techniques and cost of equipment are necessary. When researching for a prospective fish farm, you have to know the conditions surrounding the proposed location, the water source in the area, the amount of water flowing from it, the water's rate and temperature. Also the level of conduciveness of the structures around the fish farm and other natural resources available within the area of jurisdiction has to be put into consideration.
The Choice Of Fishes To Cultivate
Selecting the species of fish is important, to determine the appropriate techniques – pond or tank. You can go for catfish or tilapia, but you should choose the right fish for your expertise. For beginners, catfish is easy to cultivate.
Financial Analysis
Construction design including construction drawings and specifications, detailed equipment lists and costs; operating costs, cost of fingerlings, fish feed, electricity and fuel, labour, maintenance, drugs, transportation; capital costs, land & buildings, building ponds/raceways, plumbing & pipes tanks & aerators, oxygen meters, nets & boots, etc.
Available Markets
You should consider your market and those you intend to target before going into fish farming. Once a market is available for your products, then you will check if demand is high all year round for some or all of your products; and also have alternative marketing strategy and sales plan in the situation of glut.
Environmental Factors/ Hazards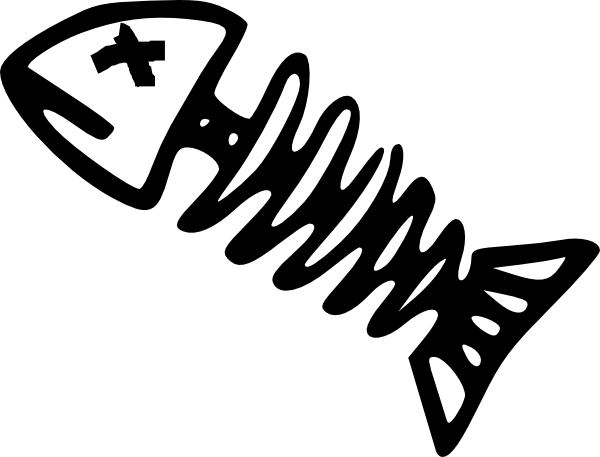 Environment matters a lot because your farm might be exposed to potential hazards and threats such as vandals, insects, birds, snakes and cats. Environmental condition could be affiliated to climatic conditions too, like amount of rainfall, sunshine, etc. Environmental conditions/hazards determine the kind of habitat to be built for fish farming.